Nu har du möjlighet att boka en individuell konsultation med Govind Radhakrishnan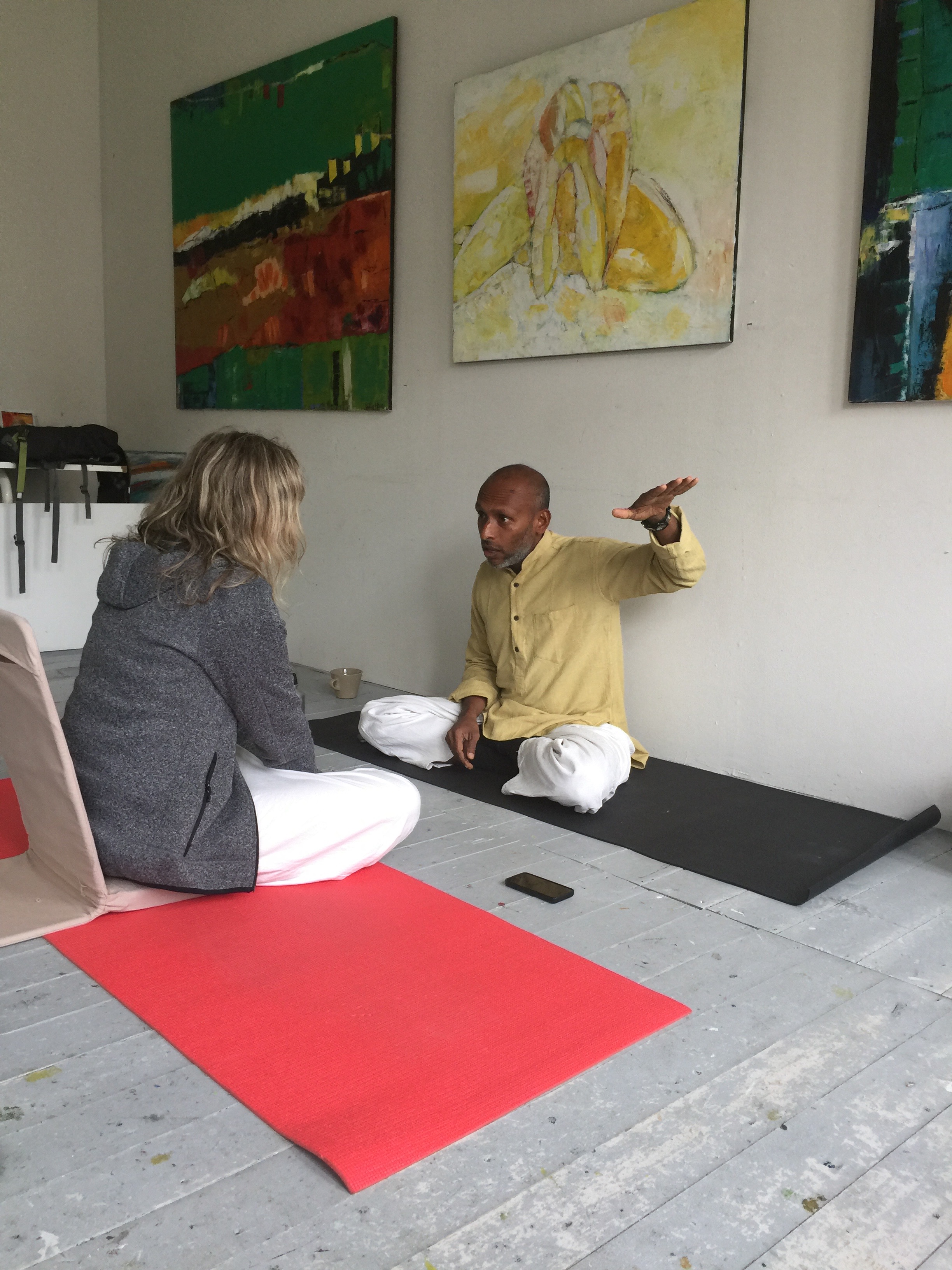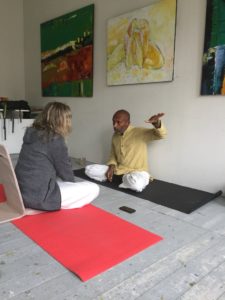 Guidance for your personal needs and motivation
21-23/5 -18
Begränsat antal platser, boka din tid 1000:-/1 tim.
Individual therapeutic session with Govind Radhakrishnan
In the one-to-one sessions, you get personal advice on how to harmonize your life in times of chaos, illness, when the daily challenges overwhelm you or when you for other reasons need Govind's helping hand.
Individual guidance is also essential in order to get the deeper benefits of yoga and meditation. To go beyond the bodily feeling and reach to the states where yoga interacts on the subtle levels and affects the mind and life awareness.
In the session, Govind will learn about your body-mind constitution, your temperament and personality and your current life situation (stress level, diet, and general life habits). Since yoga works on multiple layers and has the capacity of reaching to the "center of your being" there are no limitations. In the sessions Govind applies the ancient knowledge of Ayurveda and Astrology.
"The creator has not made any photocopies. Each individual is unique. In the same way – each person needs different tools and guidance. And even the different physical positions may change shape from person to person. Just like our body shapes are different. Funny enough it seems to be difficult for people of modern society to step beyond comparison. But this is a must on the spiritual yoga path."
Govind Radhakrishnan
---
---